"Cats ain't the only ones who like cream," he teased."
This was so much fun!
I was a little disappointed at first that this wasn't a full Rook/Dominic story since I enjoyed their prequel short story "The 13th Hex" very much.
But it didn't take me long to warm up to the flamboyant and snarky Cicero and the gentle and good-hearted Tom. They were a perfect familiar/witch match, even though they didn't think so at first.
I really like how Jordan L. Hawk manages to write not only sweet and steamy romances, but also captivating and suspenseful mysteries. I was on the edge of my seat more than once.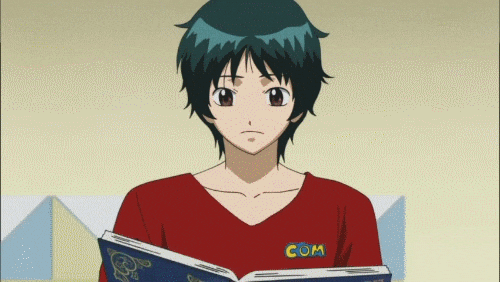 This was a great romance as well as a well-written mystery that's set in a quasi-historical New York at the end of the 1890's.
4 out of 5 stars, would definitely recommend!
Thanks to Julie & Momo for the BR!