"I'm not the same man I was when I first came to this city. Nothing is the same. I'm not cold anymore. I'm not lost. And when I'm worried I might lose my way, I've got someone in my corner who knows the way home."
This book turned out to be just "ok" for me in the end. The romance between Rand and Will was believable, honest and sweet. I liked how they grew together as a couple and how each on his own matured as a person at the same time. Oh, and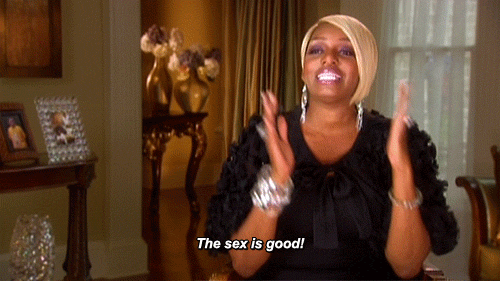 But everything else?
The cross-dressing theme was... Well, it wasn't really one. Will likes to glam up Ziggy Stardust-like with glitter, eyeliner and make-up when he's on stage, but the one time he fully dressed as a woman was when he got paid to do so. It's not at all like Will has a feminine side he wants to embrace.
The side characters? I still know next to nothing about Rand and Will's other band members other than their names and who they dated. Everyone else besides the MCs was pretty two-dimensional.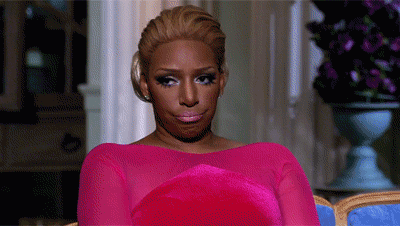 The villains? OTT. First, there are way too many bad guys in here (Terry, Leah, Martin, Will's parents) and yet somehow there wasn't any retribution for any of them in the end. They all just vanished and that was that.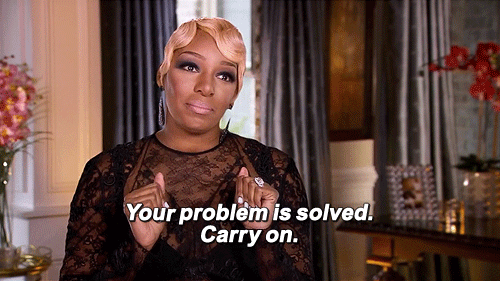 Half an extra star for an excellent audiobook narration. I loved Seth Clayton's voices for the MCs and how he brought the story to life by giggling, snorting, munching etc.