"Jeremy, when I first met you, you filled a void in my life—a physical need—in a fun and exciting way. But the more I spend time with you, especially like last night, where I can talk to you and get to know you, the more I realize you fill up the emptiness in my heart too."
DINNER IS SERVED!
I usually don't like books where one or both MCs work in the sex industry. Call me a prude, but I like to keep them in my porn, not in my romances. (On second thought, please don't call me a prude!)
But I really, really liked the concept of the Dinner Club here. There were very strict rules to be followed and the boys were in charge, so nothing happened that wasn't 100% consensual. Nothing felt cheap or exploitative, but instead the whole setting was very classy and everyone was just supposed to have fun and a good time.
EM Lynley came up with a fascinating concept, and I wonder if places like this actually exist. If they do, then please let me know. For research purposes only, obviously.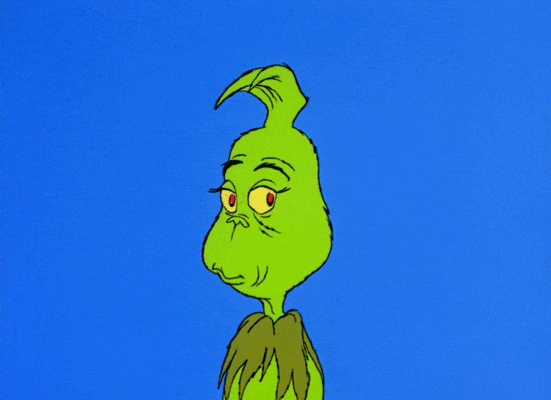 The atmosphere during the actual dinner scenes was charged as hell, and you could cut the sexual chemistry between Remy and Brice with a knife from the very first time they laid eyes on each other. And later, when they decided to take their relationship outside of the club, that was when things went from "UNF!" to "Awww!". It was an interesting inversion of your typical relationship development.
I also liked the other boys at the club too, especially Kit. Can we have his and Sky Blue's story next, Ms. Lynley?
I think that I should also mention that I almost always HATE it when the MCs have on-page sex with other people who are not their love interest. Which happens here, but it was ok for me for two reasons: it happened before Remy and Brice became romantically involved with each other, and it was "just" a handjob and a blowjob, no penetration. Ok, ok, I admit it: that scene with Sky Blue was also sexy as fuck and smoking hot and so very, VERY depraved! So...
Remy's overreaction at one point bothered me a little, but the swoonworthy "An Officer and a Gentleman"-like ending totally made up for it.
I loved this book the first time I read it, and I still loved it during this reread.
HIGHLY RECOMMENDED!
Thanks to Julie & Nathan for the BR!