"Is this how parties with this group usually go?" Hugo asked. "Ambulances, arrests, and attacks?"
Yep, pretty much.
I have been glued to my Kindle all week. This series has been nothing but a fun and crazy ass roller coaster ride so far.
"Derek let out a laugh. "You guys and your drama."
OMG. So. much. drama! Like...
Or...
Or...
OR...
(show spoiler)
I only have one available season left to read and I am already so sad. I could read nothing but another dozen of these books for the rest of the year. Me, my Kindle and my wine had such a blast during the last couple of days.
On to the last one (for now)!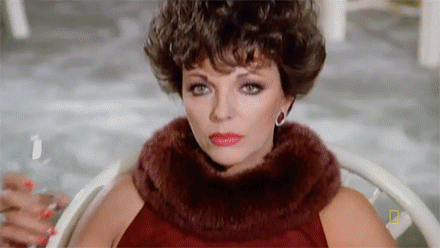 Thanks to Julie & Marte for the BR!