"Don't be nervous. Today is a wonderful day and everything is going to be perfect. You'll see."
Sure. Fine. Whatever.
I am such an IDIOT! I know how these books work by now, and yet I couldn't stop and wait before the next book is out (or even announced) before I've read this.
So it's no one's fault but mine to be left high and dry with not one, but TEN fucking cliffhangers.
Jake Biondi can't write the next book fast enough.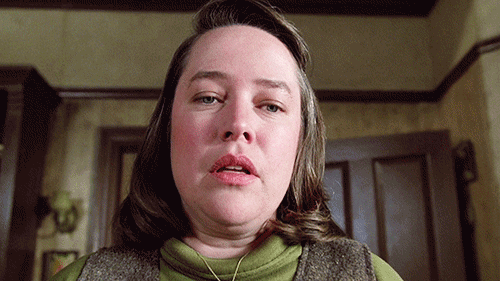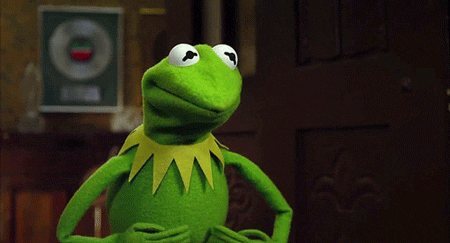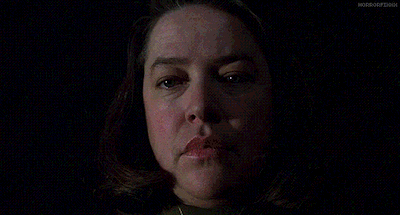 Thanks to Julie & Marte for the BR!