"You're beautiful. A beautiful fucking mess."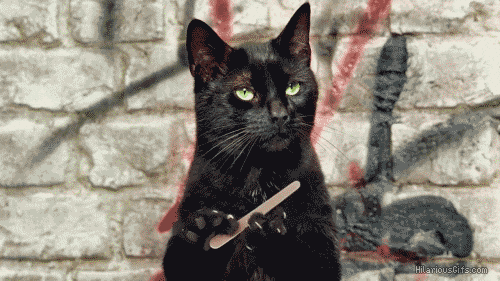 So I liked this one better than the first book. Probably because I had lower expectations this time.
I could empathize with Chase and Remy more and found their romance WAY more reasonable and naturally developed than Austin and Cam's from the previous book.
Of course there was still enough nonsense happening left and right. Like Chase, being a former kidnap victim himself, but who didn't express any doubts and had no concerns at all when Remy was taken by his friends to a cabin and cuffed to a bed for weeks (!) against his will so that he could detox. Chase just showed not one single sign of disapproval. Not. A single. One!
Or like Chase going for the good old "I swear I'm clean, you can trust me, let's fuck bareback!" fuckery, coming from a self-destructive hardcore junkie and alcoholic who he just met and who just overcame a STD a couple of days ago.
And BTW, I feel like I deserve a medal for not DNF and give a 1 star rating for this fucking stupid and outrageously irresponsible SHIT alone right then and there! Seriously authors, show some responsibility FFS!
On a more positive note, I liked both MCs and I understood the hell they went through and were still living in. I liked how they both were each other's strength and how they wanted to help and support each other.
Plus this time, there was no poorly executed GFY bullshit to be had and I didn't end up being so angry and disappointed. So I guess that's a win?