"My terushan!"
"My corishan!"
"My dorishan!"

("My love!"
"My heart!"
"My sweet one!")

Usually, I am not a big fan of ménage books.

The plot is mostly the same: either an already established couple invites a third for a threesome to "spice up things in the bedroom" and then casual sex turns into feelings, or three people meet and (wondrously) all of them fall in love with each other equally. And at the same time. Because of course.


But not in this book.

Prince Tanish and his lover Feyar have been lovers for seven years. They completely and utterly love each other, heart, body and soul. But they have to keep their love a secret. But NOT because they are two guys (homosexuality is a completely normal and common thing in this universe - I know, shocker!), but because Feyar is a Seruan, some kind of courtesan, which are considered the lowest of the low.

So when his father - unaware of their love - wants to marry Prince Tanish to Prince Sorran for political reasons and demands that Feyar teaches Sorran how to pleasure his future husband (AKA his betrothed), both of them are devastated and heart-broken. They decide to hate Sorran even before they have met him and to treat him with indifference.

But sometimes things don't go the way you plan in life...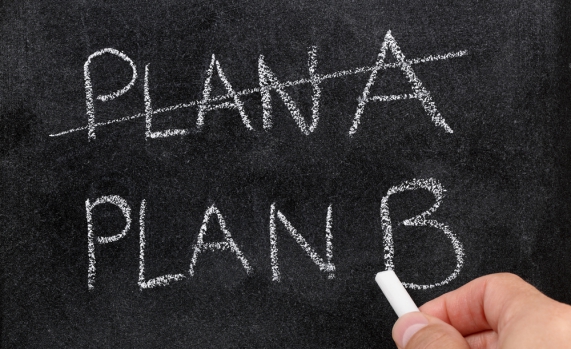 I have to admit that I had a knot in my stomach when I started the book and saw how deeply in love Tanish and Feyar already were. I couldn't possibly imagine any scenario where I wanted another guy to come between them.

But call me Patsy Cline, because I was SO WRONG!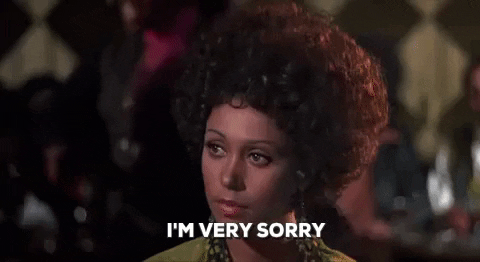 I fell in love with Sorran from the very first moment I met him and so naturally, I wanted Tanish and Feyar to fall in love with him too. And then, when they finally DO got together, I was 100% rooting for them (translation: I jumped up and down with joy).

Because the romance between these three men felt real, right and meant-to-be!


Oh, and please don't let the fact that this is a fantasy book and that it takes place in an alternate universe keep you away from reading it. Yes, it's fantasy and there's magic in it, but the fantasy aspect is minor to the romance which is the center of everything.

So just stop reading this review and read the book instead.


This was my first K.C. Wells book but it definitely won't be my last. She convinced me in the romance department, just as well as in the steam and storyline department.

Have I mentioned that the sex was hot? It was H.O.T.! Capital everything!


I didn't want this book to end, but maybe we could we have Timur's and Erinor's story too, Mrs. Wells? Pretty please?