"Rough Edges" by Cardeno C.
~3 stars~
This was just a mediocre enemies-to-lovers story for me; one of MCs - Kyle - was just too unlikable. BUT I learned a new thing: multiple prostate orgasms.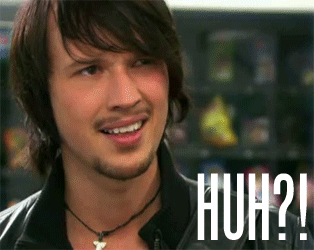 "Unexpected Turn" by Ella Frank
~4 stars~
Consider me surprised, but I really liked this friends-to-lovers story. Of course, I would have liked it better if the MCs hadn't cheated on their significant others while developing feelings for each other, but what can you do?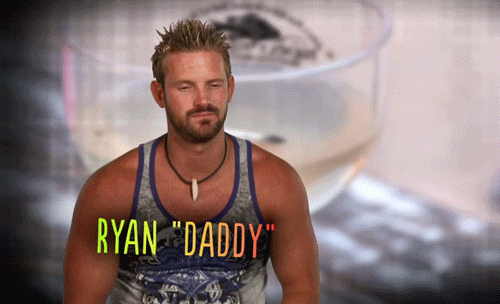 "Dare You To" by Riley Hart
~4 stars~
A totally charming and romantic approach to the old "boring geek & party boy" trope. Great writing (as expected by now from this author) and well-developed characters. I really liked this one. Favorite quote:
"It's normal to be afraid, but you can't let it run your life. You can be cautious, but it's important to let yourself be open to possibilities, to open up to people, to let them in, otherwise you risk losing the chance to be loved."
"Leaning Into Love" by Lane Hayes
~2.5 stars~
The MCs could have gotten together on page one; there was absolutely no reason why they just didn't. There were no problems to overcome nor a conflict that needed to be solved, which made for a boring read. And the (outside) conflict that hit them later was too fabricated and made no sense.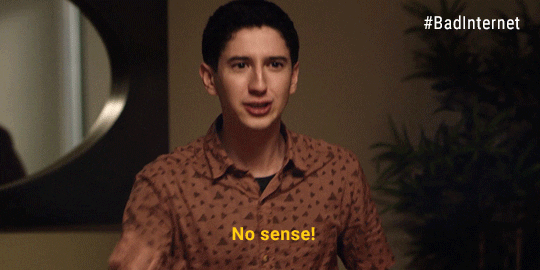 "The Sweetest Goodbye" by Christina Lee
~3 stars~
I think this was a spin-off for another series from this author (I'm actually too lazy to look it up), so a lot of background information was missing for me. Plus one of the MCs has been in love with another side character for years and is still pining over for him for most of the story, while the other one bragged about his constant hookups.
"Please Don't Go" by Felice Stevens
~2 stars~
Let's ignore the improbable scenario of two estranged childhood friends (they have lost contact for fifteen years but couldn't forget about each other) who end up working together in the same office in New York (!). Let's also ignore that one of the MCs is STILL holding a grudge after all these years because his summer camp buddy hasn't returned the next summer (they were 14 back then, time to grow the fuck up!). But I CANNOT ignore the exchange of "I love you"s after just ONE DAY.
"Perfect Catch" by N.R. Walker
~4.5 stars~
I don't think you can write a better "friends-to-lovers" story than this one. Two guys, who have been friends for over ten years and who have been secretly in love with each other (but are both afraid to ruin their friendship), go on a fishing trip and everything changes. DURING A THUNDERSTORM!
Walker's writing never fails to disappoint. She writes some of the best and most intense chemistries between her MCs for me. Surprisingly, this story was also very steamy and sexy as hell, which is not necessarily a given from this author.
Only minus half a star because of a much needed, but unfortunately missing epilogue.