"I like you, and I think you like me."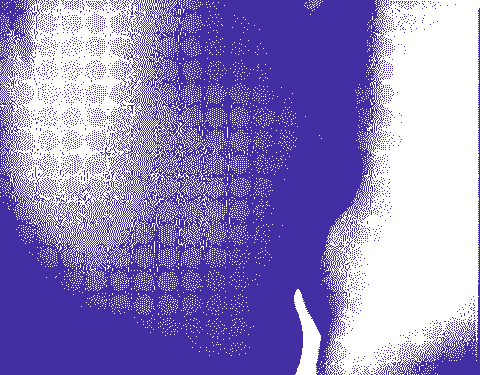 What a great kick-off for a trilogy. Though there were too many technical details and too little romance and steam for my taste (there was just a tiny little hand job at the end, blink and you'll miss it), I can't help but admire Jordan Castillo Price's compelling and fantastic writing and how she constantly delivers well-developed and believable characters, refreshing new concepts and ideas and an imaginative world-building.
I can't wait to see what happens next.
PS: I just LOVED the character of goofy, but loyal Larry. Everyone should have a friend like Larry.