"If you ever get lost, just follow the lane, and you'll find your way home."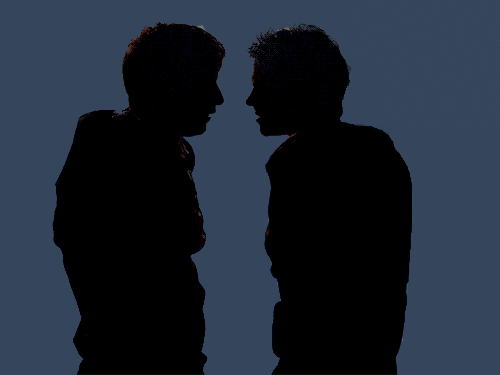 This book is the embodiment of adorable. I fell in love with funny, sweet and geeky (also little drama queen) Maps the first time when I've read this story almost 2 years ago, and I fell in love with him all over again.
The only difference is that while the tentative HFN ending left me wanting more back then, I have not only one, but TWO sequels to look forward to now.
******************************
First read: May 26th, 2015
1st reread: January 09th, 2017