"How the heck had Maps gotten lucky enough to meet a person as amazing as Lane? There were seven billion people in the world, and somehow, the most thoughtful one found his way right next door. The universe must've been looking out for him. He was so darn lucky."
THIS! This is why I just simply ADORE Maps. I know that he can be extremely annoying sometimes with his overconfidence and his diva attitude, but when it comes to his boyfriend Lane (or his friends Benji and Perry), he's just an ordinary boy in love with a big heart.
Just like the previous two installments, this was also another short, well-written and hilariously funny read that put more than one big smile on my face.
But please, PLEASE Ms. Nash, can we get more than just one little kiss the next time, YA or not? I mean these guys are 18-year-olds, where's the horniness and the hormones?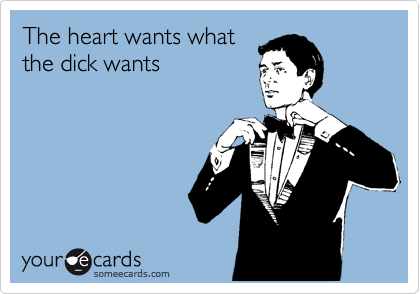 And while we're on it, can we get a Benji & Perry spin-off too?