"What they were doing didn't mean anything. He barely tolerated the guy. And the kisses were . . . Really, okay, yes, they were good. But that was only because Chris was such an expert. He could make Big Bird rock a kiss. It had nothing to do with Dylan.

Hell no."
Since I'm a big Anyta Sunday fanboy, it comes as no surprise that I absolutely adored this super cute feel-good novella. "Second chances" stories, or better yet, "best-childhood-friends-turned-enemies-turn-back-to-lovers" stories are totally my jam.
There were two things that stood out for me:
1. The summer camp setting surprised me. I wasn't expecting that and I LOVED it. A lake, a cabin in the woods, a campfire - I mean, could there be a more romantic setting?
2. I was a little confused in the beginning why Chris and Dylan hated each other that much. But their background story has been revealed partially as the main story unfolded and it was incredibly well-written and touching. Well played, Anyta!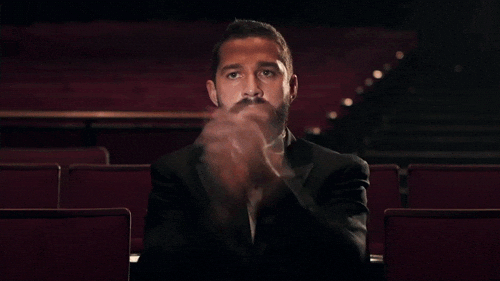 Ok, so let me repeat myself one more time, for the cheap seats in the back:
- Anyta Sunday is AWESOME!
- "ex-best-friends-turned-enemies-turn-to-lovers" stories are the BEST
- there's no such thing as too many scorching hot man-on-man kisses in a story (you can quote me on that)