"I like you, Russ. A lot. You're a great guy, and you deserve to be with somebody who can hold you and make love to you—"

Russ held up a hand to quiet him. "Sorry. I think I got some dog hair clogging up my ear or something. That whole last sentence was just 'blah, blah, blah.' I didn't hear anything after 'I like you, Russ. A lot.'"

Derek stared at him for a long moment. Then a shy smile slowly crept across his face. "That's okay. I didn't really say anything after that."
Trigger warning: on-page sexual abuse & male rape!
Judging from the serious topic and the blurb, I was prepared to be left with my heart crushed when I finished this book. And I'm not gonna lie, this was NOT an easy read. Far from it.
But even though Derek's sufferings made me angry, raging, feeling frustrated and outraged most of the time, I've never once felt actually depressed or hopeless.
And that's because of two things:
1. RUSS
Sweet, patient, supporting and comforting Russ. Russ, who was just desperately looking for love and a serious relationship, for "a nice guy who likes dogs and cuddling". Russ, who couldn't have stepped into Derek's life at a more convenient time. Russ, who took my heart by storm and instantly became one of my all-time favorite characters ever.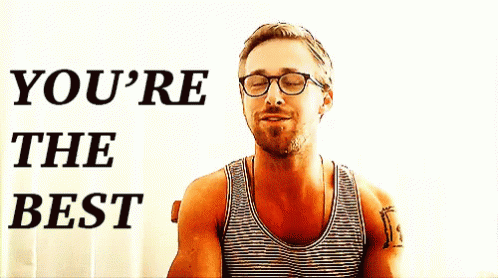 2. Jamie Fessenden's writing
The writing was very strong, and it handled the difficult subject of male rape and its fallout very well, with a lot of respect and dignity. There was just the right balance between the "hurt" and the "comfort" parts of the story. It was a satisfying and great read overall. Well done, Mr. Fessenden. Very well done, indeed.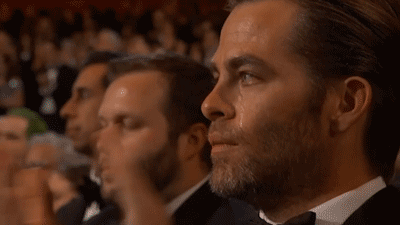 So if you're mentally prepared for a tough and challenging read with a sensitive subject, you should give this book a chance. The author handled the heavy topic of male rape realistically and respectfully, but there were also enough sweet, tender and romantic moments between Derek and Russ to make your heart still go all "Awwww!".
This is an outstanding book. An important book. A book that will be staying with me for a long time. It gets a million stars from me.
Highly, highly recommended!
Thanks to Julie for the BR!