"I fell in love with your eyes," Evan murmured. He smiled as Scott blinked them, letting the tears fall. "They're so blue."

"My eyes have always been blue," Scott said with a broken laugh.

"I know."

Scott shook his head slowly. "Since when?"

"Since forever. Since I was seven years old and Scott Sparrow was the coolest kid I'd ever met. He still is, you know."
There were two things that stood out in this friends-to-lovers story: the 5+1 writing structure, and chapters that were NOT in chronological order.
While the 5+1 idea (who owes its existence to fan fiction according to the author's note) worked pretty well for me, the order of the chapters did not. Every chapter focused on one of the 5+1 times that Scott and Evan kissed and the order was
The Second Time
The Fourth Time
The First Time
The Third Time
The Fifth Time
The One Time I ("Ethan") Kissed Him First
Now when I see a structure like this, I feel like there's supposed to be a certain purpose or a deeper meaning behind it. Like hidden clues, that are being mentioned in one chapter and picked up again in another one, or something that gives me a hint in the present timeline, but doesn't make full sense until I get to a flashback chapter.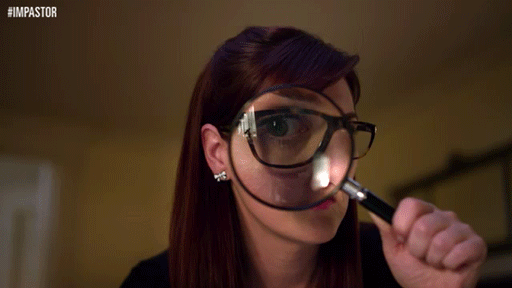 But that wasn't the case here. The chapters just felt randomly jumbled, but they can be just as well read in chronological order and it wouldn't make any difference. On the contrary, I think that it would have definitely worked better this way, because the story didn't really flow naturally for me because of this and it detached me from the characters and their relationship. I have no idea why the author decided on this kind of narration structure or what its purpose was supposed to be.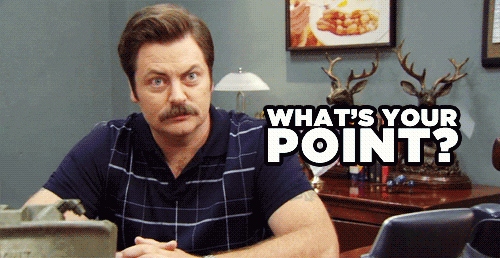 Oh, and that final +1 chapter? LONGEST EPILOGUE EVER! It started at 80% and it went on and on and on, and I just wanted it to be over because the story has been told and the HEA has been had and there's always that one point in a story where I'm ready to say good-bye to the MCs because I don't want to know everything about their everyday life after their HEA because some things are better left to the imagination sometimes and now I'll just shut up.