"He broke away from my mouth and trailed his lips down the front of my throat. I felt his lips close around my scars. He kissed away their ugliness. His lips parted in tingling butterfly kisses that drained the strength from my knees. I realized he was mouthing words against my skin.

Not words. Just one word.

Mine."
Even though I'm WAY past my teen years (*insert heavy sobs GIF here*), I'm still such a sucker for a good YA or NA novel. I think every gay man is. The thought of "How would it have been to meet your one and only, your true soulmate at the age of 16?" has the potential for endless daydreams.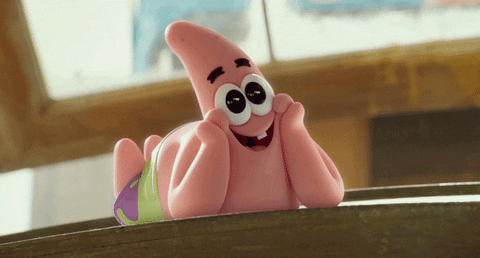 Give me a YA novel with a unique setting (this one's set in an Indian reservation), a first love-story between two teenage boys with a dark history and each of them with their own demons to fight, then add to that some truly beautiful writing (seriously guys, check out my latest updates!) and I'm in book heaven.
I would have given this wonderful and gorgeous story of Skylar and Rafael 5 stars, but I really missed a dual POV. Now I know that I will get Rafael's POV in a later book, but I wanted NEEDED at least a glimpse of his thoughts and inner turmoil in this book, too. Otherwise, this would have been the perfect YA book for me; I was so happy while I was reading it.
A thousand thanks to my friend Trisha who steered me towards this series with her relentless raving. You were absolutely right, love: I LOVED SKYLAR AND RAFAEL! I can't wait to see how their relationship progresses in the next books.
PS: I know this isn't the most coherent or elaborate review in the history of reviews, but I promise I'll do a better job during the next installments of this series. All you need to know at this point is that this book was all that I hoped for and more.