"It's not blood that makes us who we are," Dad said. "It's family. And it's not blood that makes us family. It's love."
This was even more beautiful than the first book. Because there was more of EVERYTHING!
more emotions
more family love and dynamics
more relationship moments
more sweet kisses (but no sex, though I don't expect that in a YA novel anyway)
more education on Native American culture
more wonderful secondary characters
more drama (NOT relationship-related!)
more surprising plot twists
and more BEAUTIFUL WRITING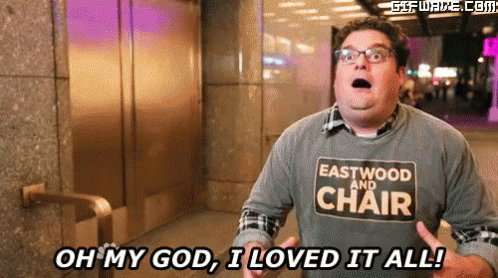 And yet, I STILL can't give this book the highest 5-star rating, because I was missing Rafael's POV here more than ever.