"So this is what it feels like to be a father. To be responsible for another human life. To love someone so much, you almost can't stand it; and when you think about it, there's nothing you want in return.

It feels amazing."
This book was basically a big epilogue for the first 3 books in the series. It is set 15 (!) years after the last volume, with the former late teens Skylar and Rafael now being two adults in their early 30s. They're happily married, Skylar got his voice back and is finally able to talk (like Rafael promised him he would), and now they're trying to adopt a foster kid. All's well that ends well. Yay!
Fun fact #724 about me: I don't really like kids in my books. More often than not, they unbalance the relationship of the MCs and everything starts revolving around them, while the romance takes a backseat.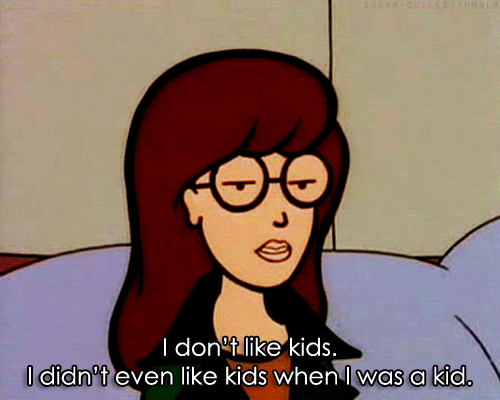 Thankfully, that was not the case here. I liked bratty little Michaela well enough that she didn't ruin Skylar and Rafael's relationship for me. Phew! Close call.
However, I did have an issue with this book. A HUGE one.
Like I said, the story takes place 15 years after the third book. And a lot has happened during that time. Things that are only mentioned in passing or as a footnote.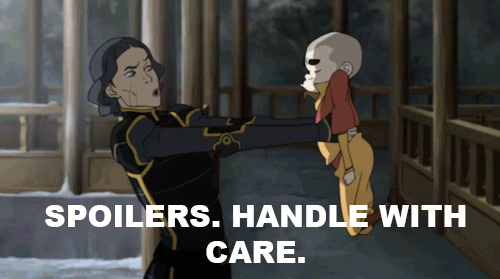 (show spoiler)
ARGH!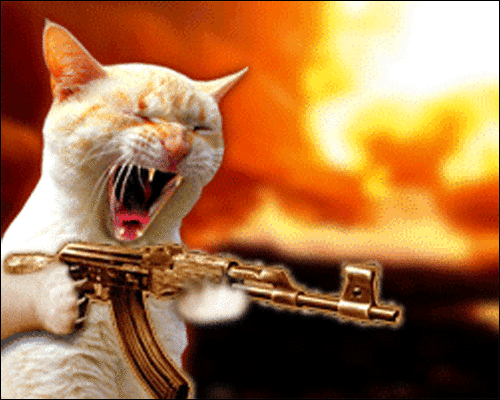 Not gonna lie, this was more than a little disappointing and frustrating.
Because there was so much left to love here. It was really nice and touching to see Skylar and Rafael and all their friends as adults. And to see that their love has stayed so strong over the years was nothing but sweet and satisfying. And I liked both main storylines with Michaela/Mickey and Skylar's father.
But I can't help but feel like I missed some of the most important bits of Sky and Rafael's life, and that leaves a bittersweet aftertaste in my mouth.
Thankfully, I also can't help but give this book another 4.5-star rating. Because the writing was STILL so goddamn excellent, and all characters were STILL so completely and utterly lovable. Damn you, Rose Christo, for being so goddamn talented and for giving me all the feelz. How could I ever be mad at you?
PS: That twist at 91%? Shocking and awesome AF! I never saw it coming.