"Ford took a deep breath and released it in a sigh. "I have never had a successful relationship. I keep picking these guys who are bad for me, or maybe they're not bad for me, but somehow I turn them into guys who are bad for me."

"You've had one bad ex. I get that he was an asshole, although you've never told me exactly what happened there either, but one bad relationship does not mean every relationship you have is doomed to be bad."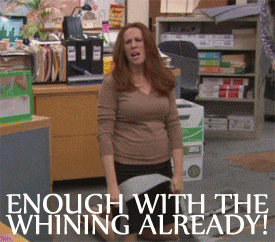 This dialogue pretty much sums up my feelings towards Ford. Good Lord, if whining burned calories, he could hide behind every supermodel.
Nash was a sweetheart though, and he pretty much saved the story for me. Hell, he WAS the story for me. He was sweet, patient and passionate; perfect boyfriend material. And he put up with Ford and all of his stupid mixed signals when I would have kicked him to the curb a long time ago.
The "Cate 'I'm ALWAYS making all of my couples break up in the last third of my books' Ashwood" trademark felt even more forced and contrived here than usual. But since I was expecting it, it didn't bother me as much when it actually happened.
The criminal case follows the serial killer plot from the first book and it turned out much darker than I expected it to be. Some parts of it were truly heartbreaking. But the mystery lover in me outright HATED the conclusion to the case (if that's what it really was?). It seemed like Ashwood drew a random name out of a hat and just went with it. There were no clues, no hints and honest-to-Goddess, I had to go back and look up who this person, who appeared for half a page max, actually was.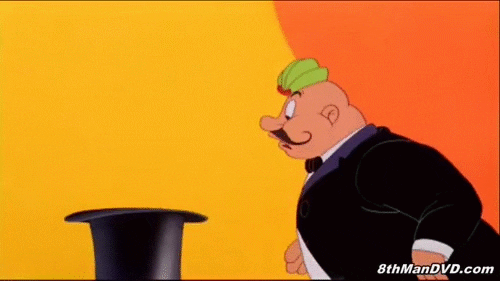 But all in all, the writing was solid, the characters and their behavior and reactions were believable (but so very frustrating at times) and the criminal case was suspenseful (though quite unsatisfying in the end).
Oh, and the epilogue SUCKED!