"What did scare me was the possibility of Kai not wanting me in person. Of him realizing how stoic I could be. How I tended to hold things close to the vest. How overprotective and paranoid I got sometimes. When he realized that I'd fallen in love with him via the Internet while across the world."
Well, wasn't this just bloody lovely.
When I started this book for the first time a couple of months ago, I kinda lost interest and put it down (it wasn't you, book, it was me). But today, I know the reason why:
The universe was trying to tell me to wait for the audiobook.
Because it was AMAZING. Big A, Big MAZING.
This was my first audiobook with dual narrators, and Guy Locke and Eric London where just perfect for their respective roles. They absolutely nailed it. I think I'm spoiled rotten for all future audiobooks to come.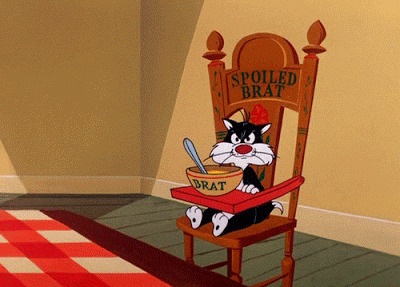 Sometimes in my reviews I provide a plot recap, but I think at this point, almost everyone and their mothers have read this book already: Twitch streamer twink with social anxiety builds an online friendship (later relationship) with a muscled soldier hunk who's stationed overseas in Afghanistan. Great premise, very imaginative and unique, 10 out of 10.
One thing that I just absolutely LOVED in this book was the fact that Kai and Garrett didn't just jump right into "filthy webcam sessions" (blurb's words, not mine), but they took their sweet time to get to know each other. To comfort each other. To TALK to each other. OVER THE COURSE OF SEVERAL MONTHS! Two gay guys who actually talk first before jumping into bed, now imagine that. But don't you fret my dears, there are still enough shameless dirty scenes later on where they are getting their absolute freak on. With a lot of hot dirty talk, I might add.
I only subtract half a star because I liked the first half of the book better than the second one. Once the guys meet in RL, the story dragged a little for me.
But it was a great story nonetheless, one that felt real and somehow still magical at the same time.
"Or was it because…in the billions of people on this shitty planet that I'd never be able to meet in person, the Internet had handed me one person who seemed to be absolutely perfect for me?"