"Why are ninety percent of our conversations propping each other up?"

"We both need a lot of propping? I don't know. Why are we like this?"
Good question.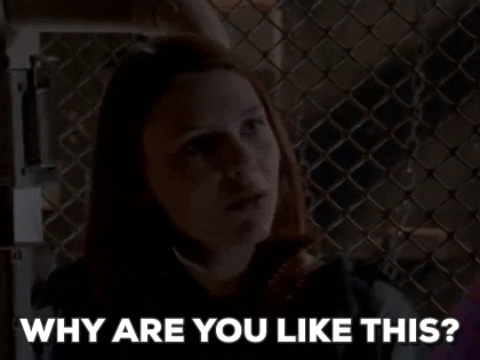 I had high hopes for the third Cyberlove book after Strong Signal and especially Fast Connection, the phenomenal second book in this series. And while I still loved the writing and the general premise of this series (falling in love online), I'm afraid that this book just missed the mark for me. Which pains me to admit, because I'm a big fan of the Cyberlove series.
I usually don't mind angst in my books; in fact I love me some angst, it makes the HEA so much more earned and deserved. What I don't like though is melodrama. Especially unnecessary melodrama. I couldn't, for the life of me, connect to Ian's issue with his different (online) personalities. I mean, don't we all have different personalities, considering who we're interacting with and given the circumstances? I know that *I* am certainly acting and behaving differently when I'm talking to my parents than when I'm talking to my fellow M/M pervs online.
And I know that this was supposed to be a mutual hurt/comfort story, but for me, the comfort part in Ian's and Jesse's relationship was totally one-sided. I feel like 95% of every conversation/discussion/fight revolved around Ian and his online persona Cerise. There was only little to no support from Ian at all that led to Jesse finally standing up to his parents, and Jesse was THIS close to being a total doormat personality. I don't know why he kept bothering with Ian after their first encounter. Ian,...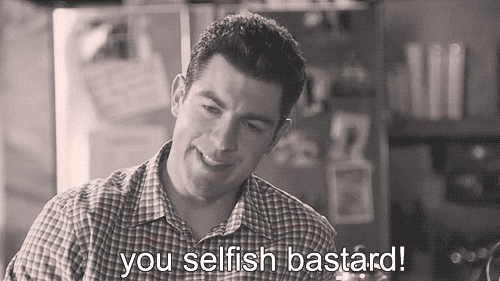 The ending was also rushed, and given Ian's emotional trauma (I think he's been abused by his foster father, but that aspect has never really been fully explained nor dealt with) and social anxiety, it felt also incredibly forced and unbelievable.
(show spoiler)
A nice addition to this book is the Cerise's fanart page on Tumblr; I totally dig additional website pages and fan services like that.
So anyway, I'll just consider this book as a minor slip-up in this otherwise excellent series, and I will still be looking forward to the next installment.