"Luca leaned back into Dash's embrace, feeling the rays of the

dawning sun bond with the heat of Dash's vibrant form. He tilted his neck to feel the warmth of Dash's lips on his crystalline skin. "Why?"

"Because you have found your soul. Now come with me and let me show you the world."
After being attacked by werewolves (off-page), a wounded vampire gets healed by a cat shifter's jizz (!), and they bond. That's it. That was the plot.
This felt more like a rough draft for a full novel rather than a short story that can hold its own. The world building was superficial and a lot of things were being left unexplained.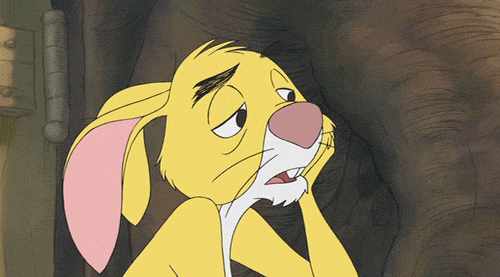 If this would be a freebie at least, then it would have made for a nice read for a rainy Sunday afternoon. But certainly not for $1.05 (Amazon price at the time of this review).
Cannot recommend.