"You make me feel--" Stan said, then cut off the thought before he could voice it.

"Tell me."

"So feminine."
Oh man, it was an ordeal to finish this book. AN ORDEAL, I'm telling you!
I really liked the premise of a gender-fluid character who suffered from anorexia. Just think of all the possibilities. How does a character like Stan become this confident person at the age of only 21 that he is at the beginning of the book? How does he live his everyday life? How much of a struggle is it for someone who identifies him- or herself as neither male nor female? How is your environment, your friends, your family treating you?
Alas, I didn't get any of that. What I got instead were endless descriptions of THE most superficial stuff, like putting on make-up and clothes, wearing designer bags, showering! (OMIGOD, all those numerous shower scenes!), washing and conditioning your hair, and body care in general.
NOTHING about the everyday struggles of someone who identifies as gender-fluid.
NOTHING even remotely deep about how Stan became the person that he is today.
NOTHING about anything that goes beyond hair styles and wardrobe.
I honestly was bored out of my mind during the first part of the story.
Unfortunately, the second part that dealt with Stan's anorexia wasn't any better. Since the first part was all about his appearances and clothes, his illness has been so neglected at that point that the real severeness of his condition came out of nowhere for me. So much so that I couldn't really relate to it anymore. I really wish the author would have concentrated on THAT part of Stan's personality in the beginning, instead of throwing brands, make-up, clothes, shoes, dresses and handbags at my face.
It also didn't help that there were A LOT of descriptions that didn't matter at all to the overall story and just made for a boring read. Like
"Remembering they were out of soy milk, he wrote it on the shopping list Ben had brought. It was magnetic and stuck to the fridge, so they shouldn't forget stuff like that anymore."
Um, ok. I know that amplifying a story is important and all, but ENDLESS descriptions of stuff like that that just doesn't matter is nothing but annoying AF.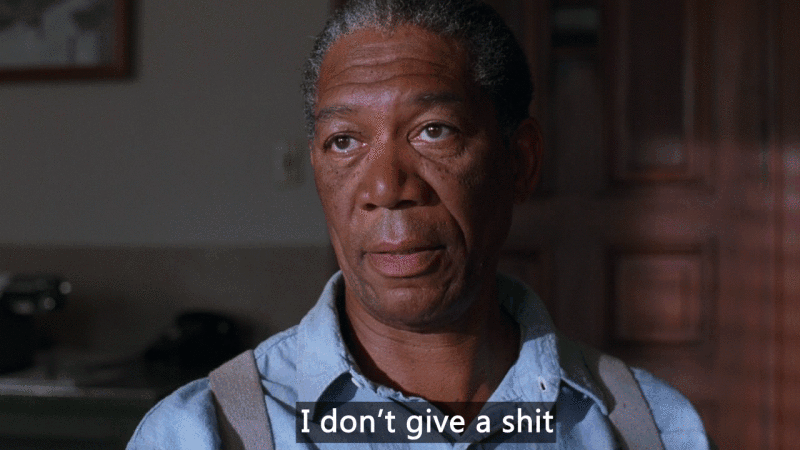 But kudos to the author for writing a book with a diverse character. I seriously appreciate that. But if looks, clothes and hair care is all there is to gender-fluidity, then I'm pretty much done with that whole trope already.
Thanks again to Julie for accompanying me during another frustrating BR!