I'm sad to say that this book left me a little disappointed. After all those rave reviews, I expected something… more. Something more steamy, more kinky, more filthy. I dunno.
I wouldn't even call this book "erotica". In my opinion, this was simply a romance novella with just a lot of sex scenes. And to be honest, those sex scenes weren't even especially outstanding or unique. I've read many other books with much dirtier sex than here.
And as for the romance aspect, the relationship went WAY too fast from "I hate him!" to "I want him!" to "I love him!" for my taste. I also couldn't really connect to the MCs since I barely got to know them in the beginning (some build-up in the first few chapters would have been nice). So when it came to the more emotional stuff in the last 25%, I simply didn't care at this point.
So I'm going with 3.5 stars. It wasn't really the kinky fuck-fest that I was hoping for (#sadface), and for a romance it lacked exposition and character/relationship development for me.
But it was an ok read. Nothing more, but also nothing less.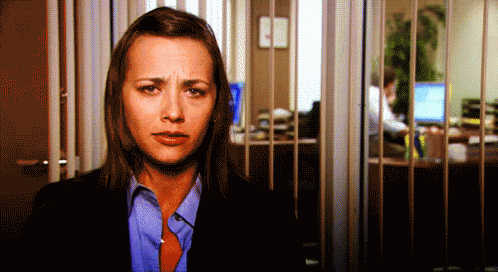 ~ 3.5 stars ~