Wow, I'm… I'm totally speechless.
What. A. Ride!
This is hands down one of the best mystery/crime series (both M/M and non-M/M) I have ever read.
I can't believe that every, and I mean EVERY question raised in the first 4 books, has been answered, and every little detail has been explained. No questions left unanswered here, folks.
Now THIS is how you do a fucking series finale, authors. Take notes!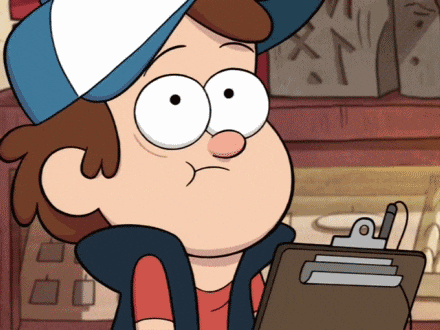 This final instalment was so very satisfying and such a brilliant conclusion to an all-around amazing series.
I cannot recommend this series highly enough. It will forever be one of my all-time Top 5 favorite series.
I already miss Levi, Dominic, Rebel, Martine, Leila, Natasha, and every other of these so very well-developed characters. It feels like saying good-bye to real people, and while this is first and foremost an acknowledgment to this author's talent, I always hate feeling like this after I finish a book or series.
HUGE BOOK HANGOVER IS HUGE!
Cordelia Kingsbridge, I thank you and I bow to you.
~ 5 STARS ~